About Yankee Clipper Travel
Based in San Francisco, CA, Yankee Clipper Travel has been providing quality leisure travel planning for more then 50 years.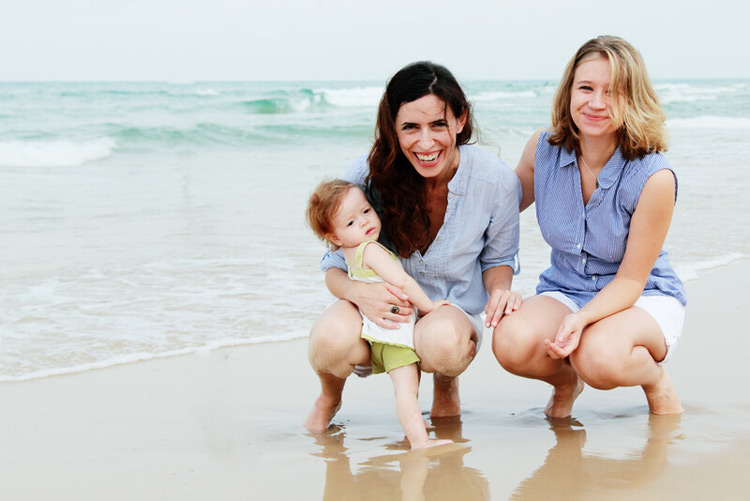 We are staffed by people who love to travel and have been doing so for many years. We have explored World destinations and have a wide range of experience and knowledge to share with you.

Our goal is to provide our clients with a superior and fulfilling travel experience. We apply all the resources at our disposal to ensure you receive what you expect but also that we exceed your expectations. Your travels should be memorable and stress-free. We will handle all the details for you, leaving you time to create those special memories.

Let us plan your ideal getaway.

Save money and escape the crowds. Hot Deals and multi-port packages. Savings of up to 50%!